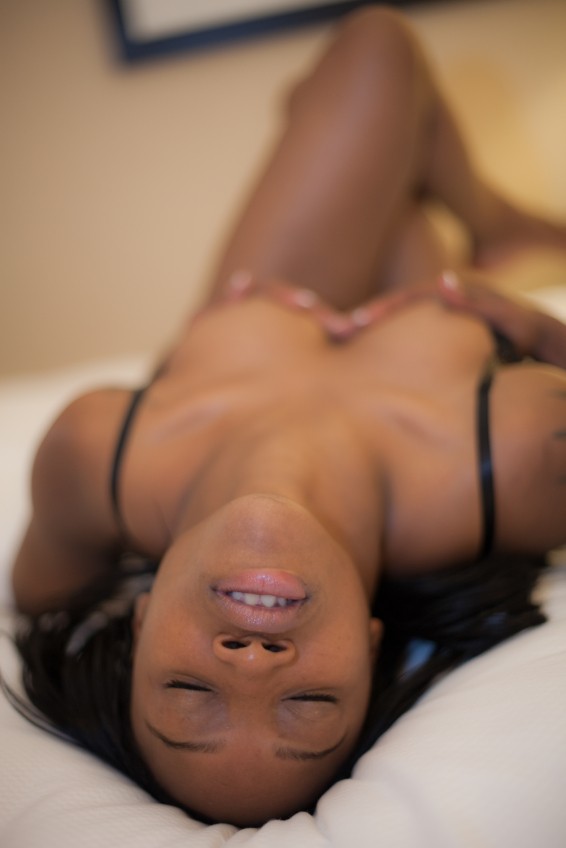 There is a common thread that runs across African cultures; particularly those that share inherited (or imposed) values from Victorian colonizers. That thread is that we are taught to suppress, ignore and abhor sexual desires or curiosity. Puritanical culture put further limitations on that curiosity by teaching us that nudity is shameful and something that must be repudiated at all costs. It's ironic, but there is a direct relation between a society's religious/moral zeal and the prevalence of rape culture. In Kenya for instance, where mini skirts are banned for their perceived "indecency", rapists are given such harsh punishments as cutting grass as a penalty for their crime. Saudi Arabia and the 'Bible Belt' in the US have similar abysmal track records on rape culture. Today, we live in an Africa where the sight of a woman's breasts (whether visible in breastfeeding or unintentional side boob) provokes pietistic men and aunties into a full on rage. Doom and fire will surely follow such a loose, wicked woman! Meanwhile, as recently as my grandmother's era, the sight of a fully bare-chested woman would incite little more than a cursory glance from passers by.
Nevertheless, there are some of us who have been fortunate to break free from this peculiar tyranny. The freedom and permission to explore one's sexuality may have come in stages or during one singular life-altering event. In trying to recollect when I first felt at liberty to explore my sexual self, I realize that it was when I had achieved some level of financial independence. That was in my early 20s. I was finally able to buy my own clothes and therefore determine how I wanted to present myself to the world. Sometimes, it was in fun and flirty ways with lots of lace or form fitting skirts. Or if I wished, I could cover myself from head to toe in wool blends. For me, fashion was a way of expressing and exploring myself sexually, whether I wanted to engage in sex or not.
For some other women, a change in environment can act as a catalyst for sexual exploration. Putting physical distance between them and the source of their sexual suppression can serve as the conduit through which they discover their sexual selves. In scenarios like this, a foreign environment feels safer to seek out sexual enlightenment than at home. It's one of the reasons that a noticeable number of freshman students engage in intercourse (in all its wild and craziest forms) for the first time. What no one tells these young women is that sex on campus comes with its own set of unique and undesirable consequences. Is it worth it? A number of women I polled said "Absolutely." And they would do it all over again!
There is any number of ways to find your X – your safe place to investigate the eroticism that we all harbor within us. For some women, that X might represent a person…a lover with whom you've felt secure with for the very first time. That X could be as far away as a new city or as close as the kitchen floor with the lights turned down low and the freezer door wide open.
What /where was the first time you felt safe to explore your passionate self? If you haven't yet, what do you think it will take?