In February, we opened calls for applications for the 2023 Adventures Creators Program under the theme "Pleasure and Power". As part of our work this year, we've been looking at ways to explore pleasure as political practice. In spite of the increasingly oppressive climate against African women and the LGBTQIA+ community, and the shrinking space for sexual and reproductive rights, we're seeing multiple forms of resistance across the continent and in the diaspora. By continuing to exist and make space for pleasure in their day-to-day lives, African women and gender-diverse show us that we can achieve collective liberation and self-empowerment through pleasure.
The Adventures Creators program aims to seek out, support and amplify African feminist writers and content creators and their own singular vision as it aligns with Adventures' own vision of creating safer spaces where African women and gender-diverse people can openly discuss a variety of sex and sexuality issues with the intention of learning from each other, having pleasurable and safer sex and encouraging continuous sex education for adults. The Adventures Creators will receive editorial and financial support from The Adventures Editorial Team to develop and prepare their work for publishing.
We were honoured to have received over thirty impressive applications from incredible creators across the continent and the diaspora, each using their work to create the liberated future we all dream of.
This year, we selected four outstanding Creators whom we are extremely delighted to introduce: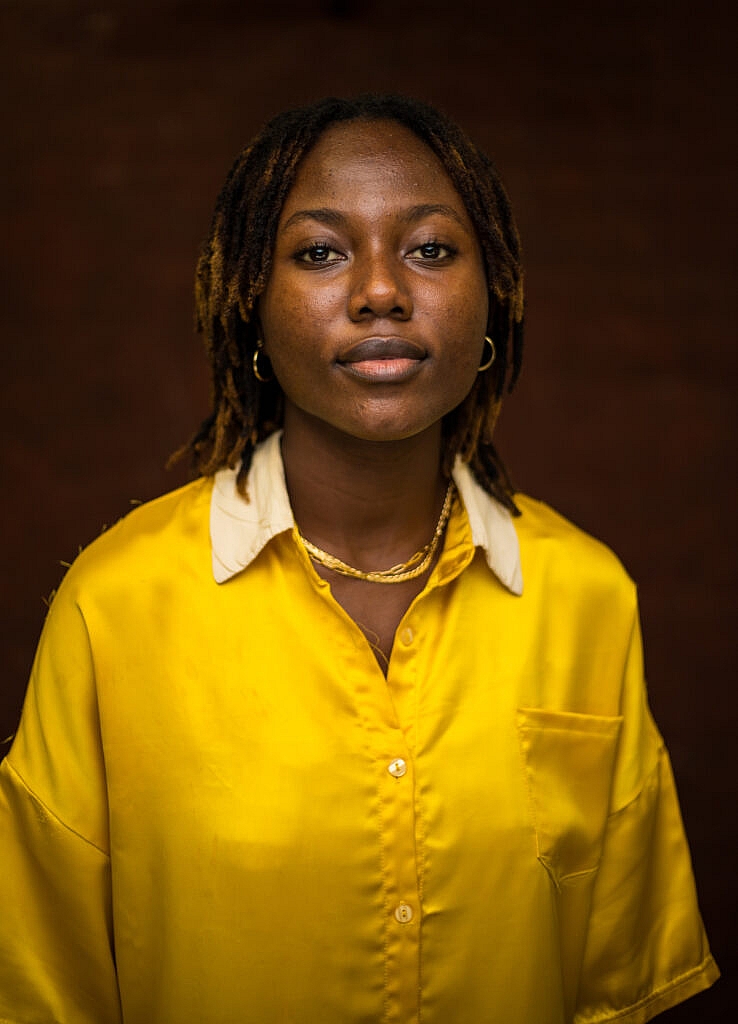 Audrey Obuobisa-Darko is a fiction writer and videographer from Ghana. She loves to tell stories about sexuality, spirituality, existentialism, and the mystery of the human mind. Explore her work at https://linktr.ee/audreyob.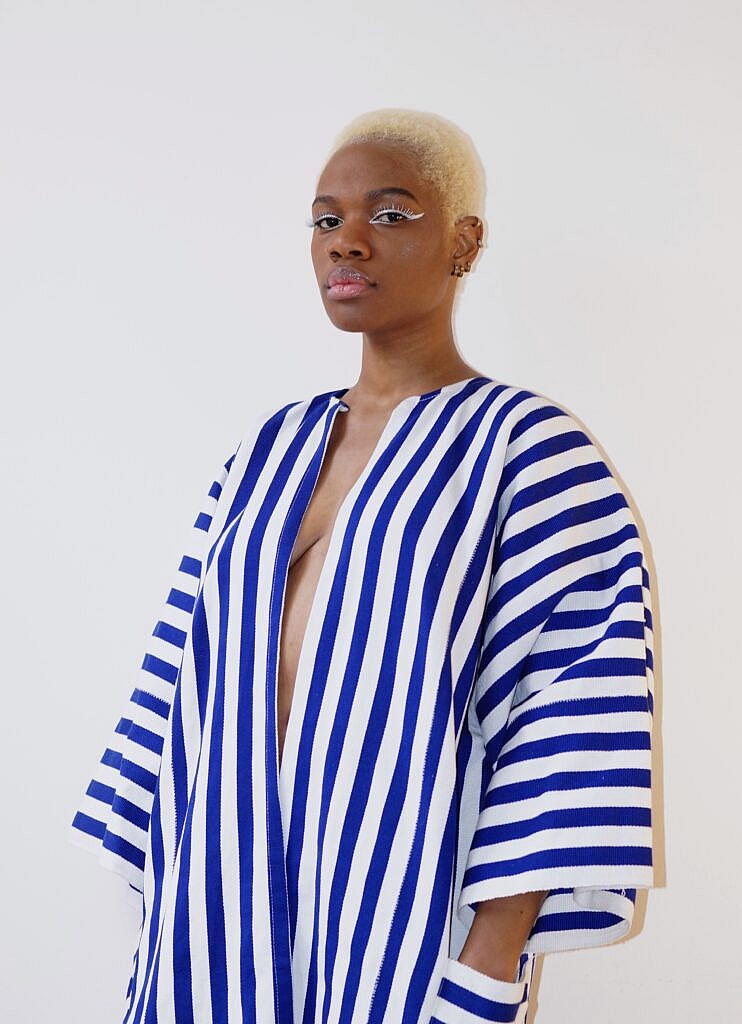 Ami Tamakloe is human unraveling and reconstructing. Originally from Ghana, they are currently a PhD student in the department of Anthropology at Cornell University. Through artistry, activism and intellect, Ami resists by creating work that foregrounds accessibility around themes of Blackness, gender, sexuality and culture. Artistically, Ami is a unicorn who creates through writing, oration, performance, filmmaking and textiles. When working, Ami focuses on the story and the story reciprocates by shaping itself. They recently co-curated a textile exhibition titled Material Resistance, independently produced three short films and self-published their debut book titled 'Charcoal: Book of Thoughts and Short Stories'. Ami is currently a Graduate Fellow with the Ufahamu Africa Podcast and has been featured on Adventures Reads for the popular blog Adventures from the Bedroom of African Women. Ami looks forward to creating and collaborating with kindred spirits and familiar souls in the spirit of beauty and resistance.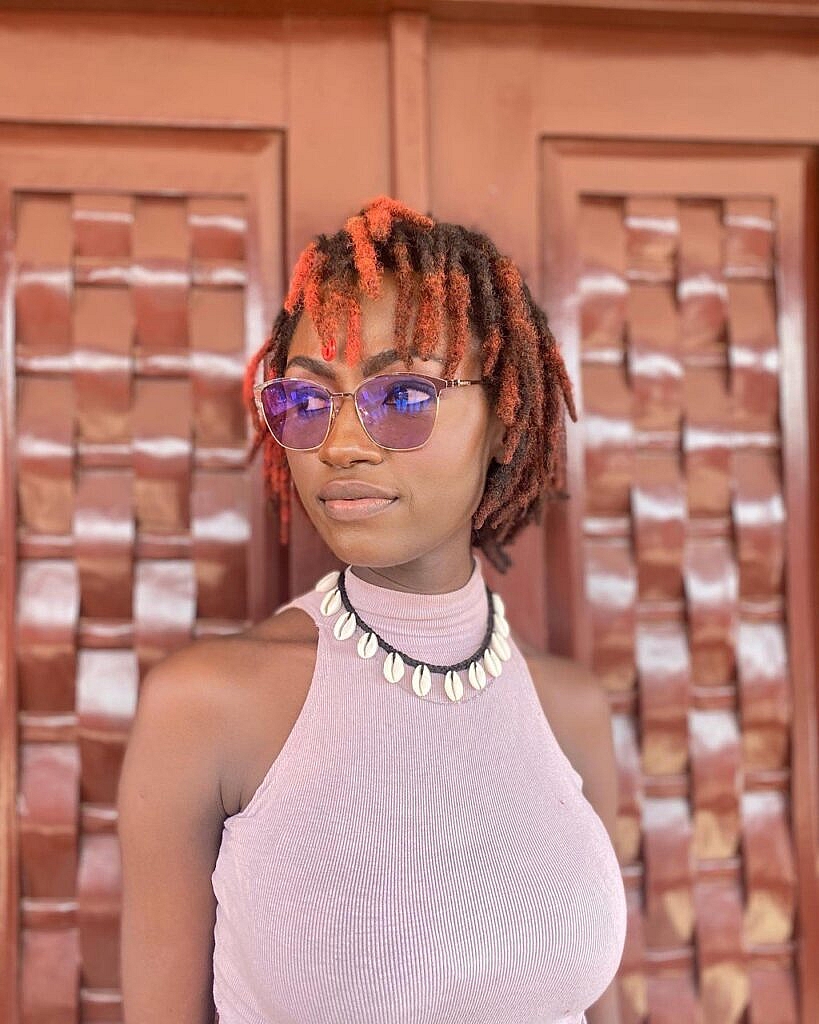 Efua Osei is a vegan witch. She's a digital artist for the most part, a menace otherwise.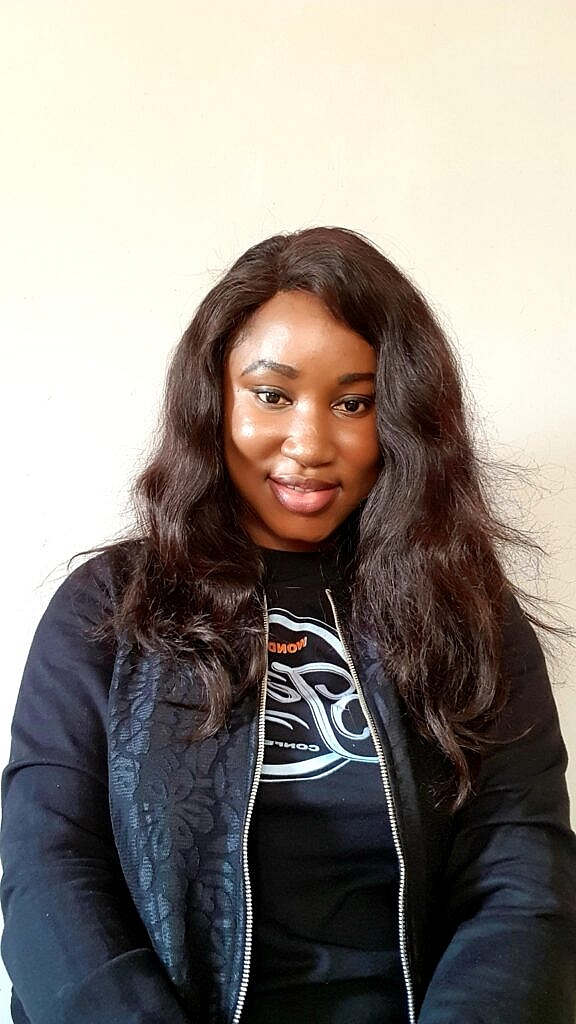 Stephanie Antwi is a Ghanaian creative writer who focuses on women-related issues. She is passionate about creating engaging and inspiring content that entertains, educates, and encourages women to live happier lives. She founded betterthanjustokay.com to empower women, creating a community where women can share experiences and find resources to navigate modern life. Stephanie's ultimate goal is to make a positive impact in women's lives through her writing one word at a time.
Congratulations to the 2023 Adventures Creators!