Written by Kafui Offori 
This begins a series of features on the panels, panelists and moderators for Adventures Live! X The Spread Festival 2023.
As opening panels go, this is as stacked a field as ever! Adventures Live! X The Spread Festival 2023 will be kicked off by festival co-director Nana Darkoa Sekyiamah in conversation with some truly amazing people. The theme for this year, Sexual Utopia: Compelling Freedom and Liberation, will be expertly unpacked so we can start off on the right footing for the rest of this wonderful journey. Here's a closer look at our moderator and panelists:
Moderator: Nana Darkoa Sekyiamah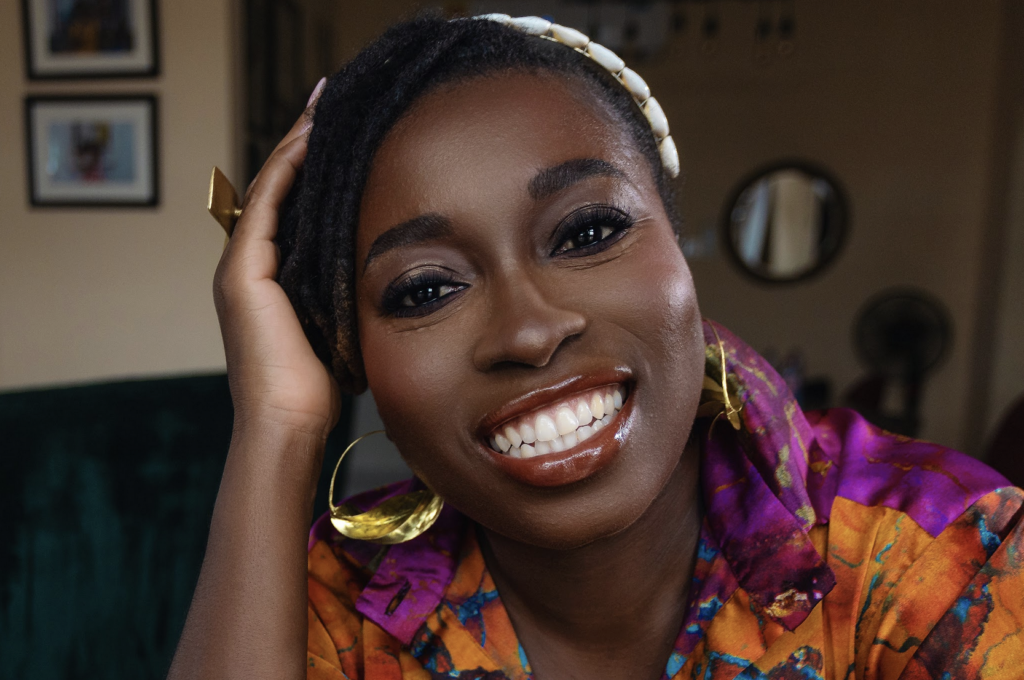 The woman who needs little introduction, as evidenced by her being listed by the BBC as one of the 100 most inspirational and influential women from around the world last year. Celebrated author of 'The Sex Lives of African Women,' co-founder of the blog this festival was birthed from and stepping in for this edition as co-director (after a few years away from that role), Nana Darkoa is absolutely the best person to set the table for our guest panelists so this year's theme can be properly dissected.
With the help of her impressive fellow speakers, Nana hopes this first panel can sow the seeds of how in the present, sexual freedom can be experienced despite the misogyny, queerphobia, ableism and other threats of violence we face in our world today.
Panelist: Solange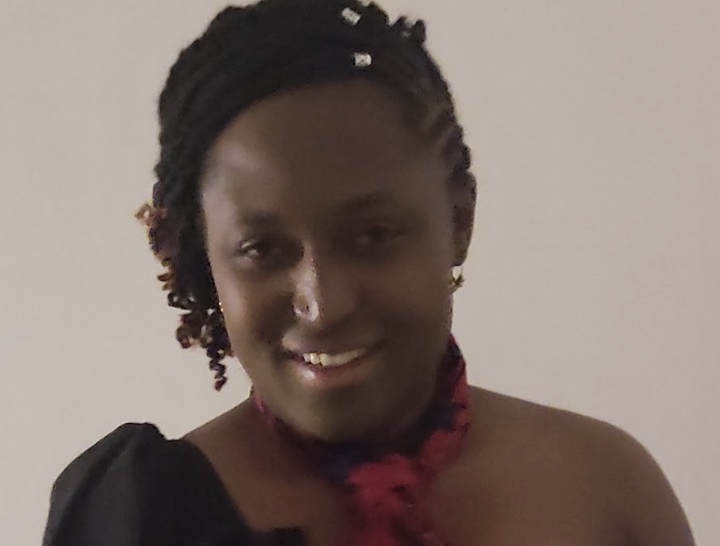 As fierce as she is wonderful, and also known as Lady S, Solange is an African trans woman writer and activist. She has co-coordinated the Queer African Youth Network, QAYN, since 2019. One of her books, "Les Bayas de Kibibi" just won the special award for promotion of literature at this year's Liliwemen Festival. Solange talks freely about sexuality and her experiences as a trans woman. She believes in diversity and universality of sexuality as a tool for people to accept and respect each other.
Solange's insights are invaluable to dissecting the theme of this festival, as she brings a much-needed perspective that ensures we are not just thinking about freedom and utopia in a limited way.
Panelist: Chido Muparutsa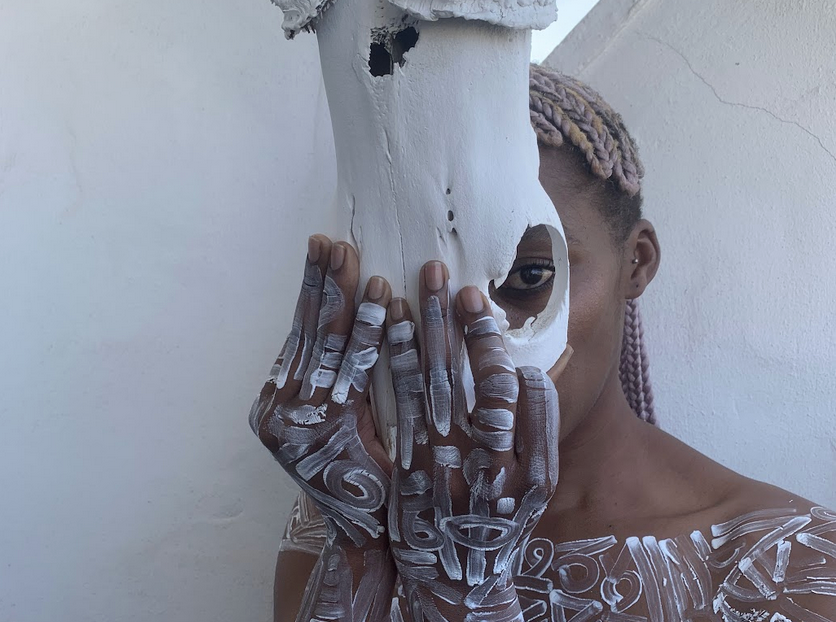 Chido, also known as etanapatriot, is a care and pleasure practitioner and experimental performative muse based in Cape Town, South Africa. They leverage their lived experiences and knowledge to create products, experiences and spaces where people can reflect on, explore and share strategies around individual and collective care. Their work is dedicated to intimacy, ukama, body politics, feminism, African queer identity and sexuality.
Inspired by Audre Lorde's classic essay 'The Uses of the Erotic: the Erotic as Power,' Chido's hope is that this panel helps us all experience the power of our erotic aliveness, for once this is experienced, it becomes impossible to settle for less in other aspects of life. They believe this conversation about our collective potentialities regarding pleasure will help us all think radically, expansively and imaginatively about alternative ways to meet the challenges that we face in our deeply broken world.
Panelist: Lizzie Kiama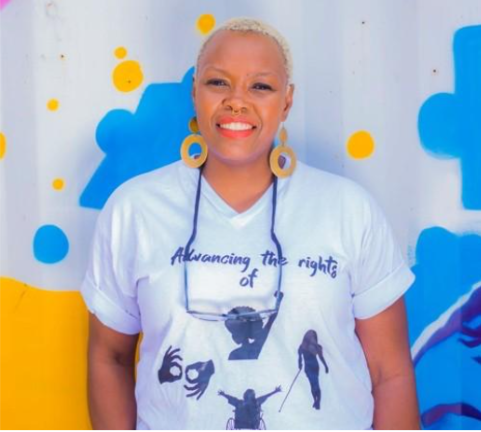 Lizzie Kiama is the Founder and Managing Trustee at This Ability Trust, a nonprofit that works to advance disability rights and inclusion for women and girls with disabilities in sub-Saharan Africa. She has been responsible for conceptualizing and coordinating national and regional movement-building initiatives focused on increasing access to sexual and reproductive health for women and girls with disabilities across the African region. Lizzie's work has prioritized the role of accessible technology in building skills, data collection and strengthening healthcare service delivery for women and girls with disabilities in Kenya and across the region.
Lizzie's work and perspectives are crucial in our exploration of what a true sexual utopia should look like for everyone. In the world we want to build, no one is an afterthought, and Lizzie exemplifies that.
Panelist: Naike Ledan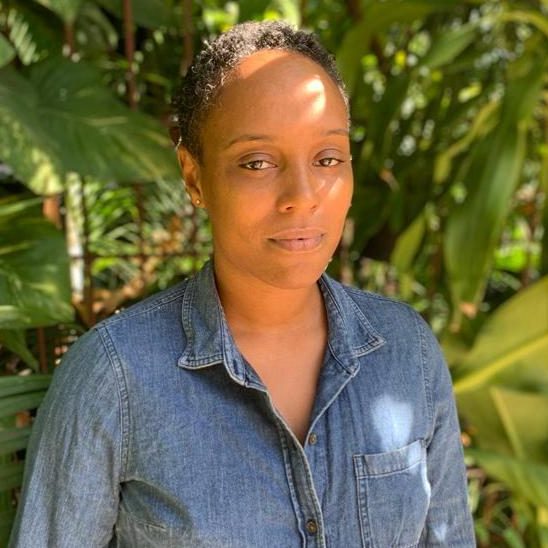 Naike Ledan is a social justice advocate with a diverse background in human rights, women's empowerment, and health justice advocacy, mainly in Canada, West and Southern Africa, and Haiti. Her work also touches on topics such as decriminalization of gender and sexual pluralities, prison abolitionism, and the need to challenge societal norms and silence. Her commitment to feminism, the politics of sexuality and the exploration of women's sexual pleasures and how that connects to liberation and self-honouring are key tenets of her work. She has delved into the study of women's sexual pleasure, seeking to understand its place in the realm of human life and empowerment. She is also currently writing an interactive audacious erotic letter exchange with some women in her life, a creative project for the Journal of Haitian Studies – Special Edition on Queerness.
***
As you can clearly tell, this festival is not one to be missed! The opening panel alone promises to be a treat, and it's only going to get better from there. Get your tickets for the 25th and 26th of November and as usual, share the news of the event with someone – let's all have an experience to remember!