By Kafui Offori
This is a series of features on the panels, panelists and moderators for Adventures Live! X The Spread 2023. In case you missed the first, you can read about it right here. 
Our second panel for this year's festival, 'Sexual Utopia: Compelling Freedom and Liberation,' is on the often touchy subject of 'Sex and Parenting' – THE conversation a lot of us need but are often too scared to have. What can parenting look like for the African in 2023, with the seemingly endless ocean of information the internet/social media provides for children and young people? How are we navigating the many lived realities of a lot of our children that mainstream society is now slowly catching up – and at times grappling – with? How can we make sure that children and young people are provided with an environment of safety, so they can express themselves for who they truly are, within the larger context of a fraught and antagonistic society? It's a tough one, isn't it?
Well, we're in luck, because we have just the right mix of people for this. Here's a look at the wonderful people who will safely be guiding us through this panel: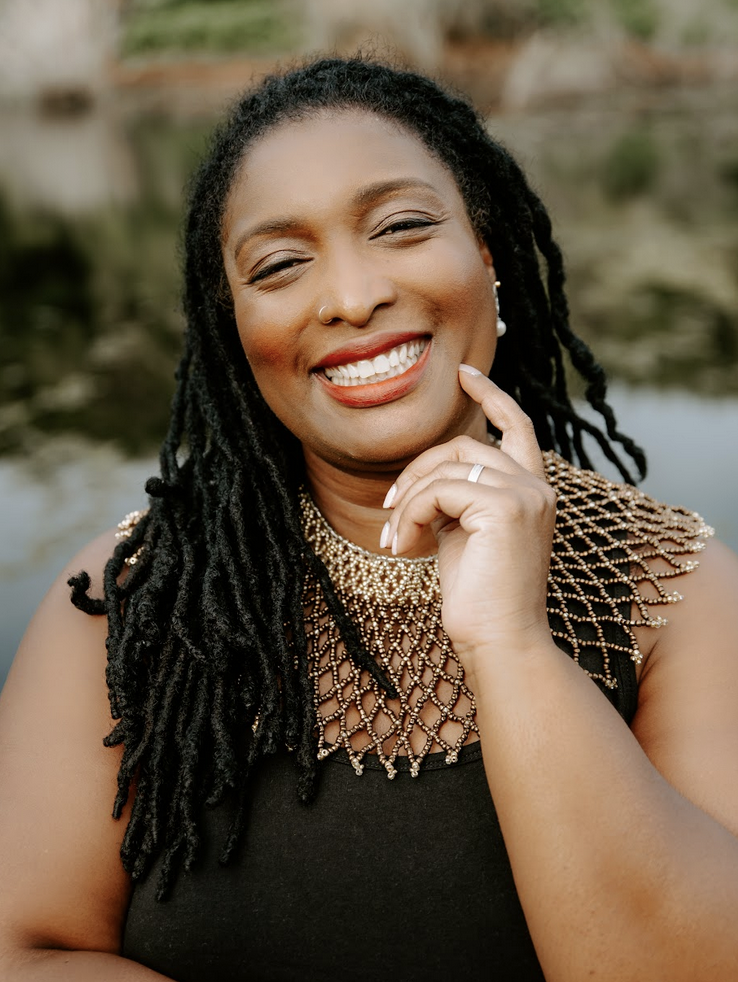 Moderator: Malaka Grant
What's not to love about Malaka? Her vivacious nature and humour alone are enough to calm anyone and make them feel most comfortable – and that is exactly the energy a panel like this needs. Malaka Grant is an essayist, romance novelist and children's book author. Her work has been featured on This is Africa, Ottar Magazine and NPR. She is, of course, also the co-founder of Adventures From the Bedrooms of African Women and Managing Director for MASI Media. A certified Instagram connoisseur, Malaka is also mother to 4 lovely kids – if there's anyone who knows firsthand the nuances involved in having these types of conversations with children, it is indeed her. In her own words:
"Being instructive with our children is easy. It's second nature to us as African parents. It keeps us aloof. However, being vulnerable and honest about our shortcomings and failures is far more difficult. The fear is that these revelations will diminish us in the eyes of our child. But I hope that this conversation encourages parents to share not just dangers and disappointments around sex with their kids, but the joys as well…and to be gentle with themselves in the process."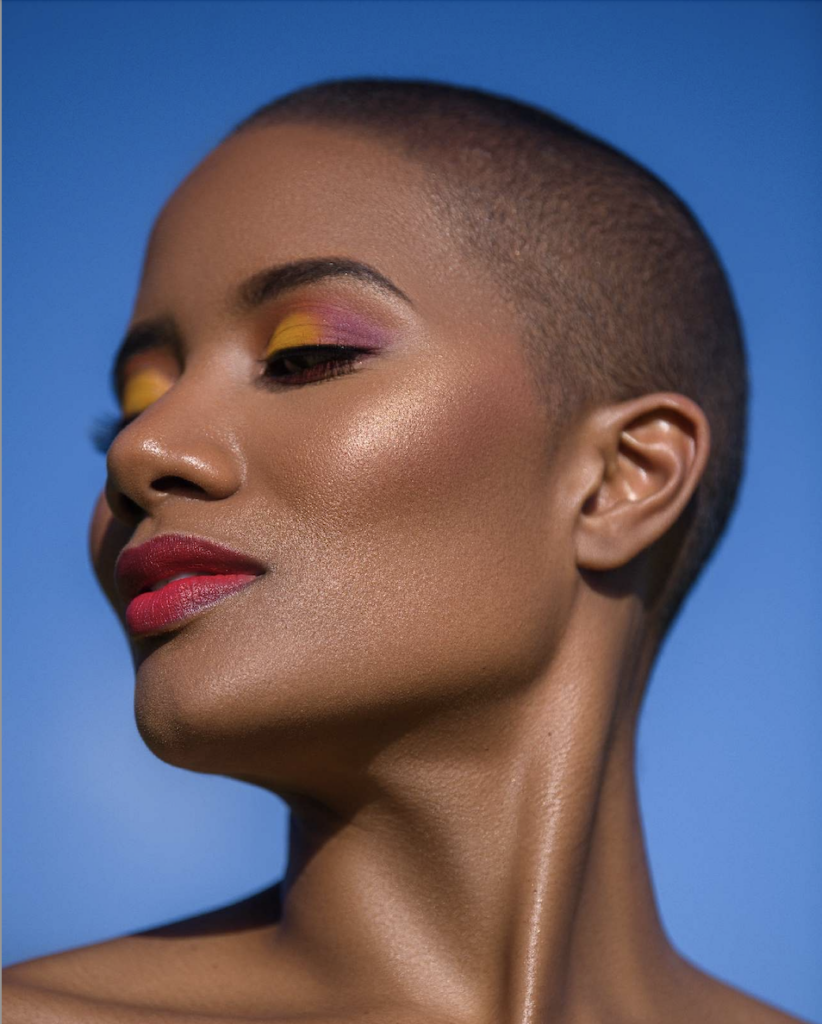 Panelist: Jet Setting Jasmine
How lucky are we? We have the world-famous, incredibly sexy, incomparable Jet Setting Jasmine on this panel! Pinch me please, and get that bucket and mop while you're at it! Jet Setting Jasmine is an award-winning adult film director, entertainer, and master fetish trainer. She is also a licensed psychotherapist and educator who uses her expertise in mental health to advocate for a more inclusive and ethically-sound adult entertainment industry. Her work on the decolonization of sex and pornography, as well as her advocacy for sex-positive parenting, has landed her on many platforms, notably including Comedy Central's 'The Daily Show.' She has also appeared in major publications such as Vice, Playboy, Forbes, Cosmopolitan, NPR, Essence, BBC, and Psychology Today. Jasmine challenges conventional approaches to womanhood, sexuality and parenting – the perfect person for a conversation like this in 2023!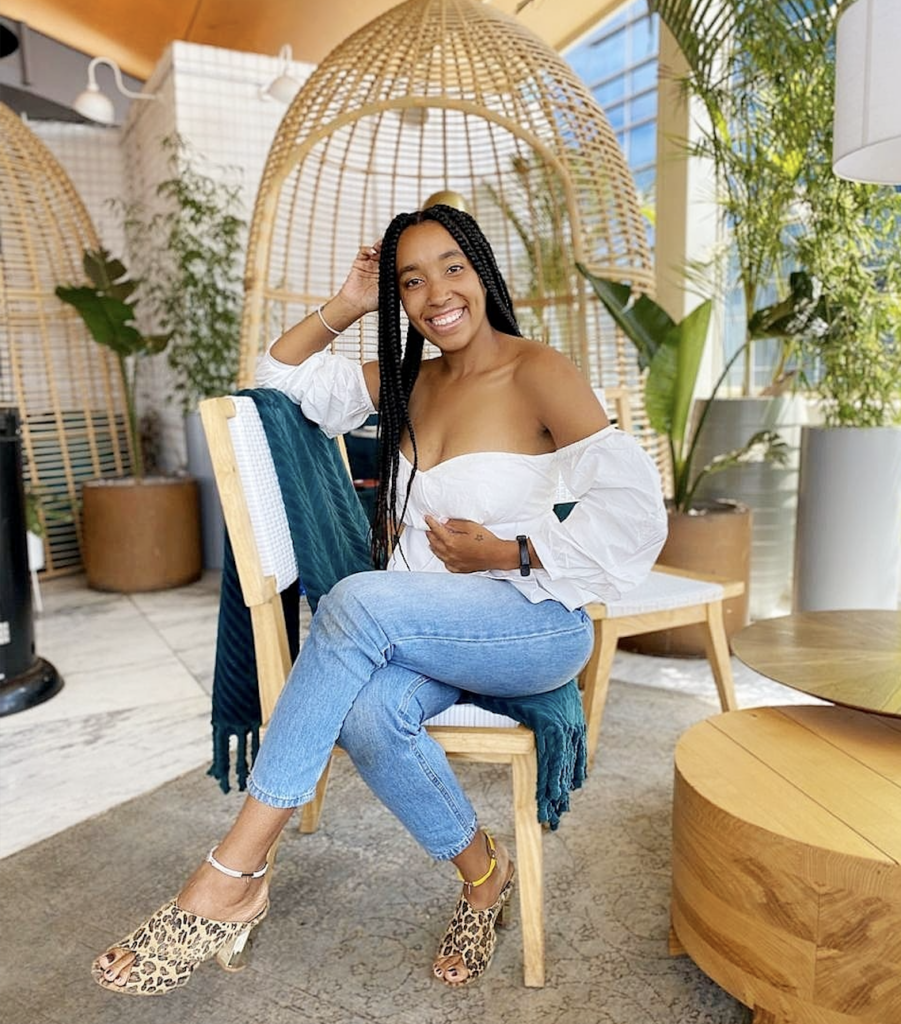 Panelist: Tatiana Karanja
Tatiana Karanja is many things. A wonderful mother of 3, she is also a thought and conversation leader, photographer and content creator. Tatiana was born and raised in Kenya, but has spent just as much time traveling the world, living in places like South Africa and The Netherlands. That, and the fact that she comes from a huge multicultural family, and her background of being in international schools have all helped shape her worldview and how she chooses to navigate life, extending of course, to how she raises her children. The richness of her life experiences, as well as her openness and open-mindedness, are invaluable to this conversation, and we are most honoured to have her.
Panelist: Olivia Star
We can't have a panel on 'Sex and Parenting' and not have some younger people, can we? Meet Star: a brilliant second year university student studying Computer Science, who is incredibly passionate about exploring the intersections of social justice, technology and entrepreneurship. As a very proactive person, they have had quite a number of experiences in leadership already, including in student government, small business start-ups and public speaking engagements highlighting marginalized communities.
To Star, how someone may teach and talk to their family about sex will depend on the individual and the specific circumstance. But inasmuch as parents decide what parenting style suits them and their children best, one thing should be universal: creating safe spaces for understanding, curiosity and for education to happen.
"Sex is often misrepresented, causing fear, so I believe it is up to us to reframe the conversation surrounding it."
Say less, Star! We are 100% with you!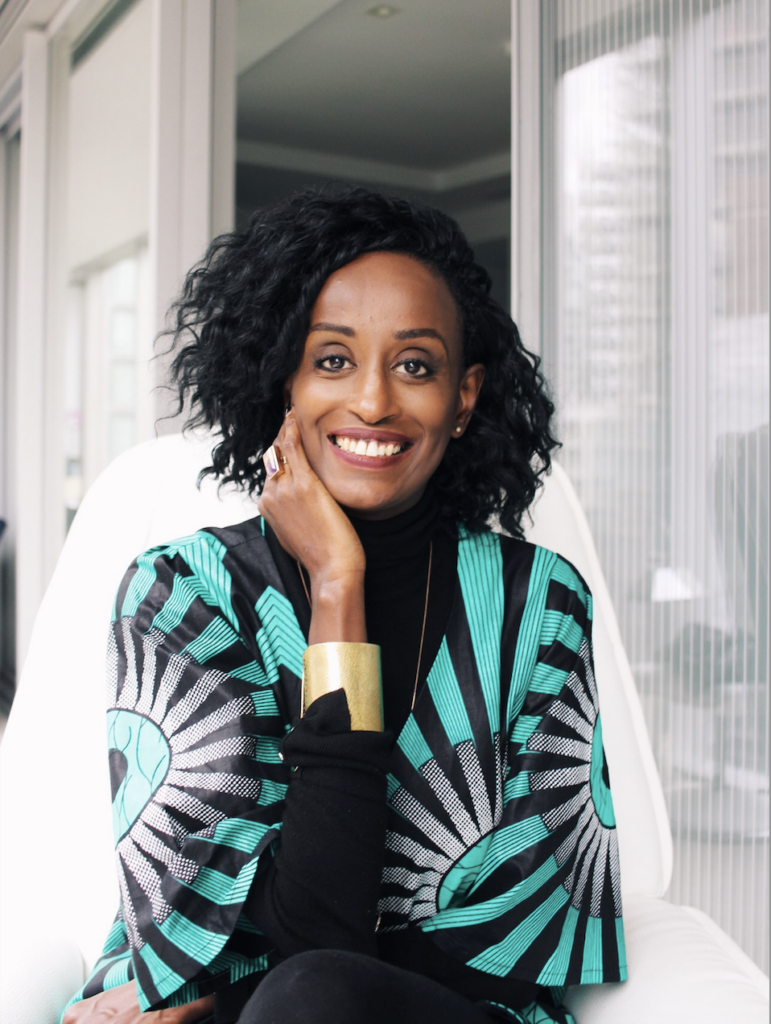 Panelist: Leyla Hussein
Our final panelist for this all-important conversation is someone we are really grateful to have been able to get on board, and whose insights and life's work are crucial to any conversation around sex and parenting. Dr. Leyla Sirad Hussein Gikandi OBE is a psychotherapist, specialising in supporting survivors of sexual abuse. She is an international lecturer on female genital mutilation (FGM) and speaker on gender rights. Dr. Leyla is recognised as one of the key experts on this issue globally and is a leading and award-winning international campaigner against all forms of violence against women and girls. She has also founded The Dahlia Project, the UK's first specialist therapeutic service for FGM survivors. In 2020, she was elected as Rector of the University of St. Andrews for a three-year term, making history as the first Black woman to hold the position. She currently works as the Global Advocacy Director for The Girl Generation: Support to the Africa-led Movement to End FGM/C.
Dr. Leyla Hussein comes to this panel with a wealth of knowledge, wisdom and experience – we could not be more appreciative of her, and this entire stellar cast who have agreed to take this topic on.
*****
Even more excited now? I sure am! Don't forget to cop your tickets if you haven't already: the 25th and 26th of November 2023 are the dates. The location? Just 30 minutes outside of Nairobi. Spread the word, and start counting down the days with your friends till we can experience our Sexual Utopia!