By Kafui Offori
This is a series of features on the panels, panelists and moderators for Adventures Live! X The Spread 2023. In case you missed the previous one, you can read about it right here. 
Aaaand we're back! Our flagship event is inching closer and closer, and I hope you're ramping up the anticipation as much as we are our preparations! It truly is a travesty if you haven't got your ticket yet: go, go, go get 'em! Panel number three is an especially important one for what we are trying to do this year. For this edition of the festival, we are intentionally adding a focus on young people – listening to them, hearing from them, as well as placing a spotlight on their realities and how they [can] navigate them in a world that is moving at breakneck speed technologically, but way too slow for many of us socio-culturally.
This is going to be a very exciting, eye-opening panel, if our capable moderator and panelists are anything to go by. It will also be a live recording for a podcast that will be broadcast post festival. 
Moderator: Warindi
Warindi is a woman of many stripes. A podcaster, content creator, and an advocate for the rights of young women and youth in East Africa, her passion for the work she does is undeniable. She hosts the Chini Ya Mbuyu Podcast at Akili Dada. As a storyteller, she highlights the various challenges young women face, such as period poverty and gender-based violence, driving these conversations that are taboo topics in many parts of the subregion to the forefront. Additionally, Warindi represents East African youth in the Make Way Consortium, which advocates for comprehensive sex education, equitable access to sexual and reproductive rights, and the end of gender-based violence. As a member of the Regional and Global Youth Panel, Warindi leverages her experience to ensure that the voices of young women are heard.
With a resume as extensive as this, Warindi's suitability for the moderation of this panel is without question. We cannot wait!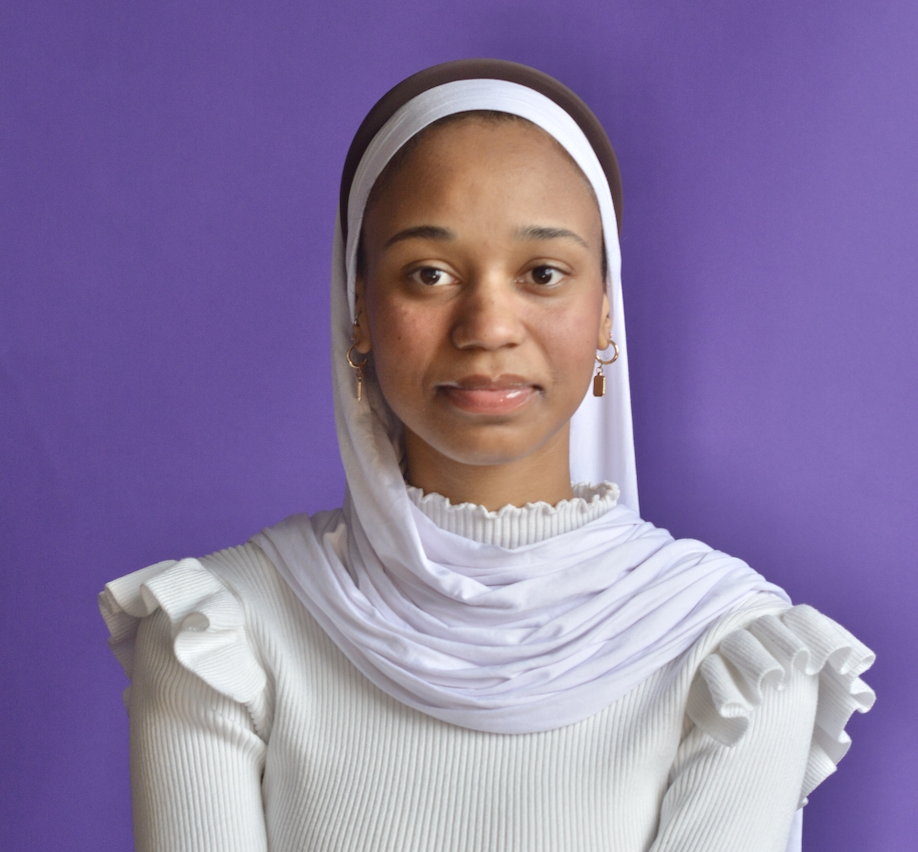 Panelist: Jamila
Jamila is a young black feminist with experience in movement building and NGO work. She is passionate about political theory, notably queer and feminist Islam, anarchism and black feminism. She also has experiential knowledge of holistic and ancestral healing practices, which will bring an extra dynamic to the conversations we will be having on this topic. She also has skills in writing, communications, facilitation and administration. Jamila's experiences and Islamic feminist framework will be invaluable to a conversation centering young folk, that aims to be inclusive and as exhaustive as possible. Hope you're as excited as we are!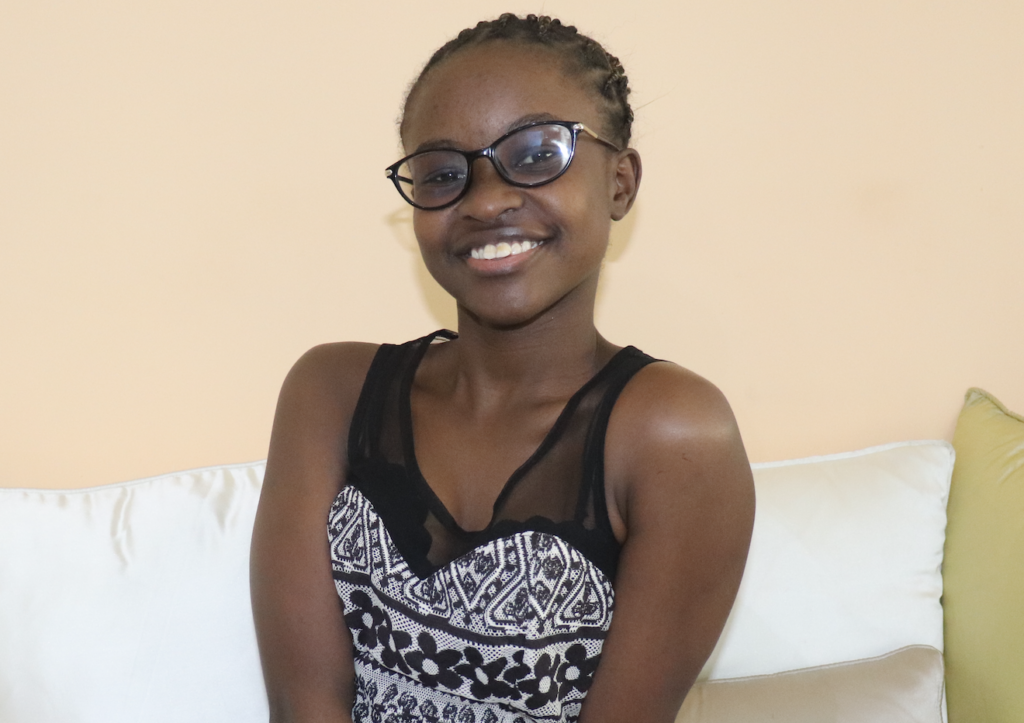 Panelist: Josephine Odhiambo
Our next panelist is an already accomplished 25-year-old young woman with a background in social work and community development, currently pursuing a certification course in Counseling Psychology. Right from high school, Josephine immersed herself in volunteer work, with a deep interest in sexual reproductive health, human rights and general advocacy. Currently, she works as the Program Lead at Youth Changers Kenya, which is a community-based organisation that seeks to promote Sexual Reproductive Health and Rights among adolescents and young people. Josephine has been instrumental in both county and national processes to lobby and advocate for policy reforms on sexual reproductive health and rights. She has, for instance, actively participated in the development of the Adolescent and Youth Reproductive Health Implementation Framework 2020-2023, the Kakamega Sexual Gender Based policy, the Reproductive Health Bill of 2020 and generally represented the voices of adolescents and young women in policy and decision making spaces. She is currently the Board Chair at Ambassador for Youth and Adolescent Reproductive Health Program; an organisation that works to promote sexual and reproductive health and rights needs of adolescents and young people living and affected by HIV in all their diversity. She has also played an advisory role with different organisations: Kenya Sexual Reproductive Health and Rights Alliance as the Secretary to the Youth Council and also as a member of Comprehensive Sexuality Education Taskforce by the Center for the Study of Adolescence.
Driven by her own lived experiences, Josephine's passion to secure safe spaces for young women, and her desire to vocally represent marginalised girls, is truly something to behold. She has three years' experience facilitating discussions and training for young people on sexual reproductive health and rights in rural and peri urban areas. I think it is very evident just how qualified she is to be part of this conversation. We are incredibly honoured and cannot wait to sit at her feet and glean, glean, glean!  
Panelist: Olivia Star
Making a second appearance on our stage for our panel discussions is Olivia Star. They are in the panel before this one as well, on 'Sex and Parenting.' Lucky us! This second year Computer Science student is incredibly passionate about exploring the intersections of social justice, technology and entrepreneurship. As a proactive person, they have had quite a number of experiences in leadership already, including in student government, small business start-ups and public speaking engagements highlighting marginalised communities.
To Star, "Sex is often misrepresented, causing fear, so I believe it is up to us to reframe the conversation surrounding it."
And that, my people, is THAT. Period.
*****************************
You've GOT to be more excited now; you've just got to be! Get your tickets if you haven't already, for the 25th and 26th of November, 2023. This will be happening in Nairobi. Spread the word, and continue counting down the days with your friends till we can experience our Sexual Utopia!